March 10, 2014
SXSW 2014: Participant Media Celebrates Storytelling for Social Change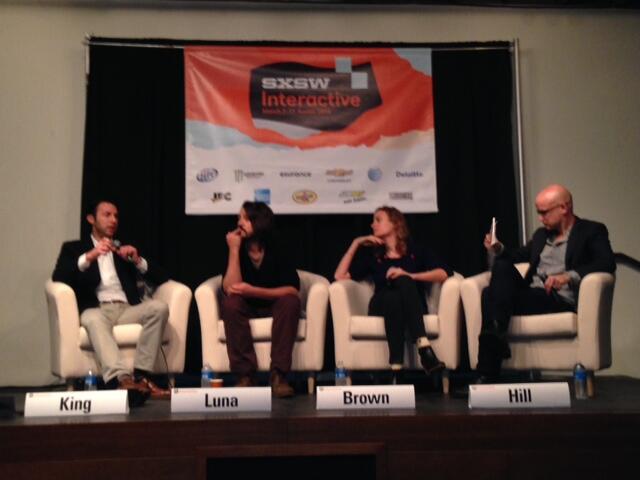 March 6, 2014
Throwback Thursday - Contagion
March 4, 2014
March 4, 2014
March 1, 2014
February 27, 2014
February 26, 2014
February 25, 2014
TakePart Tuesday | This 84-Year-Old Nun Is in Jail for the Weirdest Anti-Nuke Protest Ever
One wouldn't imagine an 84-year-old nun and a nuclear plant's safety manager having much in common, but whistleblowers and anti-nuclear protesters have provoked harsh rebuke after shedding light on shocking security failures at U.S. nuclear sites.
On Tuesday, Sister Megan Rice was sentenced to nearly three years in prison for breaking into a federal nuclear facility in Oak Ridge, Tenn. Her fellow Catholic activists, Greg Boertje-Obed and Michael Walli, were sentenced to more than five years in prison because of their history of civil disobedience.
The protesters were also ordered to pay $53,000 for damaging federal property.
Read more at TakePart.com.